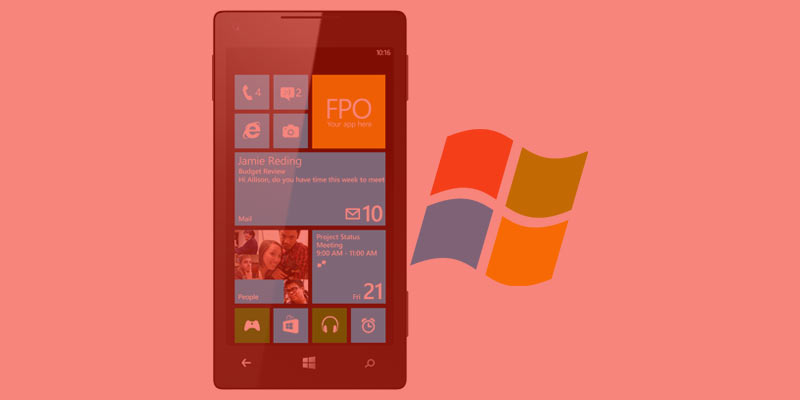 WINDOWS MOBILE APPLICATION DEVELOPMENT SERVICES
Mobile Industry has been revolutionized with many technology providers made it difficult to put your choice on any single platform and also increased the complexity and variability in mobile platform.
We converts the Mobility into the Workspace by providing the Different Platform Based Application to match to any Industry and Requirements. Mobile Application Development has become a new driving force of the various businesses and Isconic Solutions provides excellent applications to drive your businesses to new verticals.
Isconic Solutions highly concentrates upon the core of the application and provides application with almost all major mobile platform providers like Blackberry , Android, IPhone, Symbian, Samsung BADA, PALM WebOS, J2ME, Windows Mobile for almost all business and individual requirements.
We provide services like IPhone Mobile Application Development, Android Mobile Application Development, Symbian Mobile Application Development, Blackberry Mobile App Development, Palm WebOS Mobile App Development. We also build blended application which runs on both mobile and web. Our web and mobile development team work in sync to deliver integrated solutions.
One of the key skill our team has custom iOS App Development. We have successfully launched various iOS apps for iPhone, iPad, iWatch with latest version and tools. Our team continues upgrade their skills with latest releases and version of iOS to deliver optimum.
Another key technology/skills our team has Android App Development. We have launched various Android apps for Android phones which comes with various shapes, size and Tables. Our team continues upgrade their skills with latest releases and version of Android to deliver optimum.