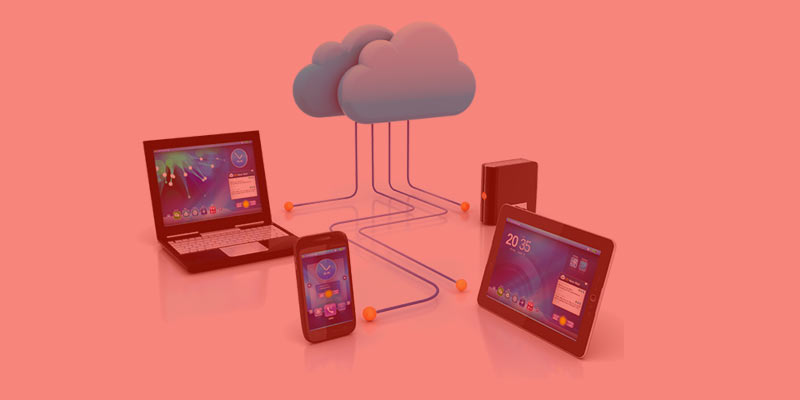 WEB HOSTING SERVICES
There are various types of web hosting in the market and different companies prvide different types of packages, support and according to your web hosting requirement. There are different types of web hosting Some of them are Free web hosting service, Shared web hosting service, Reseller web hosting, Virtual Dedicated Server, Dedicated hosting service, Managed hosting service, Colocation web hosting service, Cloud hosting, Clustered hosting, Grid hosting, Home server etc.
We can provide you the best server and also the type of hosting you want with latest high speed processor and RAM. We set standard of speed quality and reliability for your services. You can just submit the query form with your requirement and we will send you the proposal in just a click. We Provide 100% satisfaction reliability and quantity on our services. We offer very cheap pricing as 500 INR per month with diskspace, bandwidth, email boxes, security, backups on web hosting where the market is world. We also do not charge for setup of cpanel and provide 24 x 7 support on all our hosting services. We do talk to our clients in Singapore, Australia directly for web hosting and support services.
If you are looking for a complete package of webhosting, designing, development, content and seo services then Isconic is the best company of you. We have got the latest technology and trained developers and designers for you. We will also give you the right suggestion to of your internet needs for your business and web pages.
Isconic may not be the only website hosting company in Singapore, but we are one of the few who actually have our own servers in singapore.
Why choose Isconic Technologies for your web hosting company?
We have our office in Singapore, India and and also a branch office in bhubaneswar in India.
All our employees which will call you for our support services.
We have a variety of hosting plans but we will customize the plan according to your needs.
We have a local business so you can choose us.
A lot of companies offer a huge amount of webspace to the customers but you donot even know how much space you need and what you need. We offer a more realistic approach. Most of the website require 100MB of space and 200MB of bandwidth and some more features. So what is the use of 1 Gb of space with no technical support. People think we get more and more webspace so they are happy but that is not right. So in this situation we give you adequate amount of space with right amount of bandwith according to your requirement and technical support to manage your website. The best part is that just pay the 1 year processing charge and use it there is no bond to be life long with us. If you want to continue pay it or we will discontinue it and ou can use other service provider.Many people want free hosting if you get free hosting then you can be abused by a scam you can see banner ads, pop ups and animation on the website that can hamper your business taking away traffic and you will not get better results because of free hosting.
Choose Isconic Technologies as your website hosting company whether you are in Singapore or not. We will make it a great experience for you.
We have a lot of hosting plans according to your needs. Specially we have starter pack for small companies at very cheapprice
Platinum Web Hosting
Diamond Web Hosting
Gold Seal Web Hosting
E-commerce Web Hosting
Maximum Security Web Servers
Hosting for Custom Applications
There are different types terms in website hosting.
ACTIVE SERVER PAGES (ASP)
Active server pages HTML pages which are embeded in ASP scripts. ASP scripts are processed on the server before the page is sent to the visitor's browser. ASP allows you to create dynamic database driven pages, a visitor can access data in a database and interact with page objects such as Active X or Java components.
DOMAIN NAME SERVER (DNS)
It is Domain name Server Different computer has different unique address called IP address It is almost impossible to remember the the such a long Ip address as 199.123.456.7 so make it easy we have renamed to alphabet , when youlook into the address bar you see its url i.e. www.domain.com computer understands number format but we see as words.
WEB SERVER
Mostly two server is used in india linux and windows. Linux is used for scripts written in PHP Perl, Python and other Unix-originated languages. MYSQL database is supported by it. the other one is windows this is used for running ASP scripts .NET, Microsoft Technologies and utilizing it. It support microsoft SQL server.
You can use the Web server for all the following uses :
Bandwidth and Data Transfer
Designing a Website
E-Commerce
Web Hosting
Registering a Domain Name
Affiliate/Referral Programs
Domain Names
Email Set up