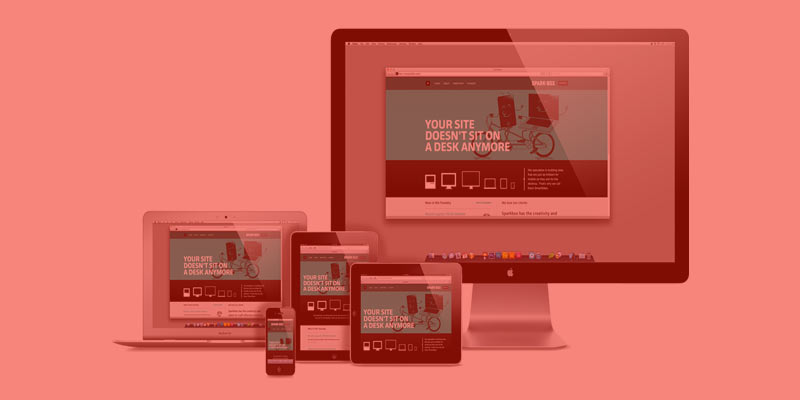 RESPONSIVE WEBSITES SERVICES
Today Responsive design is the most prominent features in website design services. Each customer asks for responsive website and old websites are also converted to responsive. As the visitors visit the websites on mobile tablet or desktop and many media screen. Users from world wide use variety of services to access the internet and high range of services from website. Get a screen compatible solution from us. Today everybody use mobile and tab to access the internet and visit websites. The high raise in smart phones has increased the importance of responsive websites. We provide our responsive services also in Singapore Australia.
What is Responsive Web Design and How does it work?
The responsive website design should be designed in such a way that a user should be able to see the website fully in better design, size and orientation. As per the google terms a responsive website receives good response from audience and get enough traffic from the visitors. Responsive web design accepts the layout oof a website by the other devices and media screen of the devices. Responsive websites adjust with the screen size of mobiles, smartphones, desktops, and tablets to even smart TVs. When we compare the responsive website to regular website, regular website fails to optimized with different media screens and unable to show all the details on the screen but in dynamic responsive website smooth navigation is possible in all the media screen desktop, mobile, tab etc.
We at ISCONIC provide you a smart and responsive website with good interface with new technologies and customized solutions. We provide smart navigation and seo freindly websites.
Why responsive design is important ?
It reduces bounce rate of visitors and gives the visitors a better experience.
A responsive website gets profit for its content on all the devices.
Responsive website does away with archaic concept of creating multiple platform specific applications as it can be viewed on all devices seamlessly.
The process become very easy and and improves the user experience
There are multiple advantages of mobile friendly website in businesses:
Responsive websites get SEO priorty and shown on mobile. They have single link for both the mobile and desktop.
The websites which are responsive have higher sales and more conversion rate, generates traffic and improves conversion rateof business.
These websites have more conversation and increased revenue generation
The websites get reseized images and adjusted navigation and changed layout and design as per the device.
These gives good user experience and cost-effective maintainance.
When does Responsive Webdesign Fails?
Visitors don't necessarily want the same basic experience everywhere, on every device.
When content is not uniformly updated,or duplicated.
It is expensive and the development period is long.
Some times the download are slower for responsive.