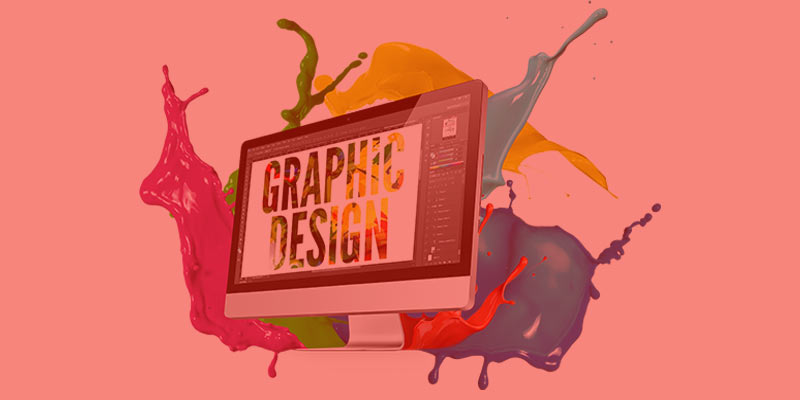 GRAPHIC DESIGNING SERVICES
Isconic Technologies provides services for graphic design and operated by freelance graphic desiner and also by our trained employees in Singapore Australia. This technology is used for make the business professional through image, logo design, web design, print design and other marketing and advertising services. We provide services like web development and branding and make a project success. We keep on doing meeting and meeting our deadlines of work Via graphic design, give a brand name and value to the customer business which produces good and measurable result. We also provide services like logo web-design, banner ads, posters, email templates, postcards, business stationery and brochure design or just any other graphic project you have and we will get started. We also have our corporate office in Singapore Australia.
By creating good logo design a brochure, business stationery we have to create impressions for the company to create a brand name as a company name. A picture reflects the image rather than the description or wordings So same as well designed logo or website or brochures will attract the customer towards your products or company. We create your designing part of the business with our innovative ideas and graphics which is the requirement as in variours advertising agency communication and business. A good company can stable your business and make position in market for your business keep top among the competitors and lastly make a place of your products in the market to sell out.
We have three steps process for the design : Choose a Design Package – Will give you a scratch from the starting – Suggest the changes for the design.
Isconic Technologies is a company which complete you entire needs such as website designing, logo designing, branding and graphic design for your business. we are new to market but due to our extra-ordinary graphic designing by our designers we are at the top of the graphic field in domestic as well as offshore graphic design. Our creativity capture business for us from every country of the world and from different communication channel. We are good in three aspects i.e price, quantity and creativity. Our outsourcing in graphic designing has made us to top of offshore graphic designing. We change your thoughts to images, business proposal and extensive results with the help of our expert designers. Our graphic expertise will run you business to smooth way and create custom graphics that will grow your business.
The advantages of offshore graphic design is
We implement dedicated graphic designers working only for you.
We use latest softwares and techniques in graphic designing including Photoshop, Freehand, Adobe Illustrator, CorelDraw, etc.
We provide you the cheapest graphic designing services in Singapore Australia.
Quick turn around time that gives you an additional edge over your competitors.
There is a integrated graphic design services coordinated with web design and web development.
Our web services and team is expert in Graphic designers, Illustrators and Animators which provide services in different countries of world like US, Europe, Canada, Australia, Nepal. We also work on smartphone design, interface design tabs, and laptok design. Our different designs are user freindly stylish and universal in appeal. Our designers are well aware of the vehicle features such as door handles, side panels and any sharp curves or recesses and can custom design full vehicle wraps once you send them the vehicle templates and measurements. You should think and choose the services provider who has more featured option or services with them.
Our graphic design outsourcing services assist in creating anything closely associated with graphics, and any other requirement you have like:
Logo Designs
Website Designs
Animated Logos
3D Graphics
Flyer Designs
Brochure Designs
3D Product Packaging Design Services
Business Card Designs
Banner Designs
Label Designs
Letter Head Designs
Catalogue Designs
Book Cover Designs
Print & Stationery design
Advertising Designs
Layout and Formatting
Full Vehicle Wraps
Book Layout Design Services
Hoarding Design Services
Mobile Designs